We specialize in the insuring the energy sector
JG PROFESIONALES EN RIESGOS
—
At "JG Profesionales en Riesgos" we focus on working hand in hand with our clients to achieve best possible results. Maintaining strong and lasting ties with our providers has established us as one of Mexico's leading companies in bonds and insurance management thanks to our comprehensive and personalized service package. All our services are specifically tailored to each of our client's unique needs and circumstances, developing strategies to maximize the value of your policies and contracts.
INSURANCE

—
JG has the experience to provide you with insurance in a variety of key sectors, offering not only a broad coverage, but also tailored insurance solutions to every client individually, so you can protect what matters most. We offer insurances in the energy and marine sectors, among others, as well as aviation, car and personal insurances, working closely with top insurance companies in each field, so that you can feel the peace of mind that what you value most is in good hands with us.
SURETY

—
With over 30 years of experience backing us up in providing surety bonds for clients with a variety of requirements both in Mexico and internationally, you can feel safe that your projects will go ahead as planned. We work with a large spectrum of sureties from judicial, credit and tax, to works and procurement bonds and programs of bonds for contractors, suppliers and providers of services.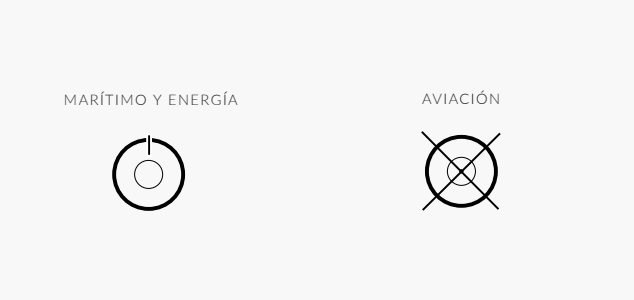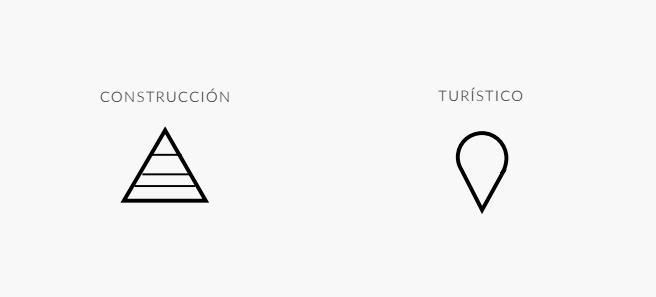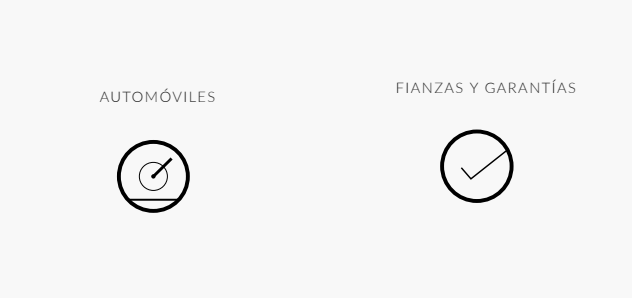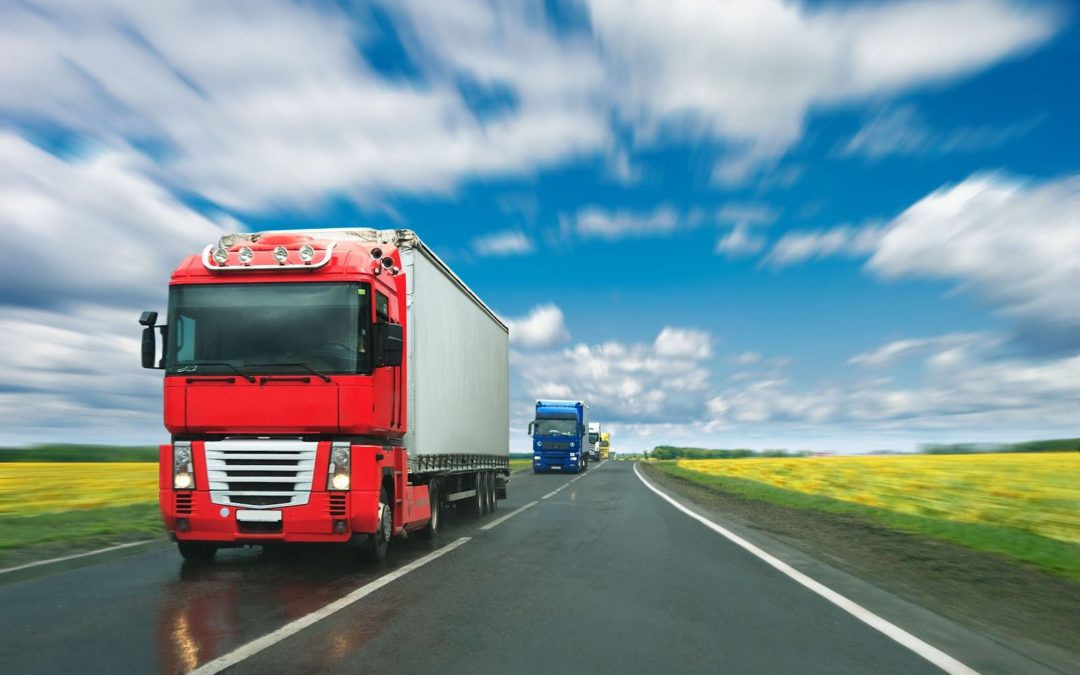 Septiembre del 2017 Se disparan asaltos a transporte de carga en México por ello los Industriales exigen más vigilancia en carreteras. La Comcamin dio a conocer que el robo de autotransporte de carga en carreteras creció 179% de 2014 a 2016. La Confederación de...
read more


SEND US A MESSAGE

—
If you have any questions, comments or suggestions, please fill out the following form and we will get back to you shortly.
Thank you for your message. We will get in contact with you soon.
There was a problem processing your message. Please, try again.
Phone: 24 54 / 96 03 CDMX and Metropolitan Area
e-mail: info@profesionalesenriesgo.com
OFFICES
Mexico City / Cancún / Cd. del Carmen / Poza Rica / Reynosa
Veracruz / Villahermosa / Austin, USA / Bogotá, CL / London, UK